Engagement
We offer two comprehensive engagement models to best suit your needs & goals.
Choose from our models below
Procurement Enhancement
By utilizing our print buyer software, you will qualify every print dollar as a diversity spend.
Our software handles
creative assets • specifications • vendor selection • price acquisition • approvals • milestones • proofing • change orders • quality assurance • compliance • communication • reporting
Central Services
Our Central Services platform provides a print procurement solution which includes an onsite or near-site client service team powered by our innovative software.
Our account team will management every step of the process from production planning to final delivery.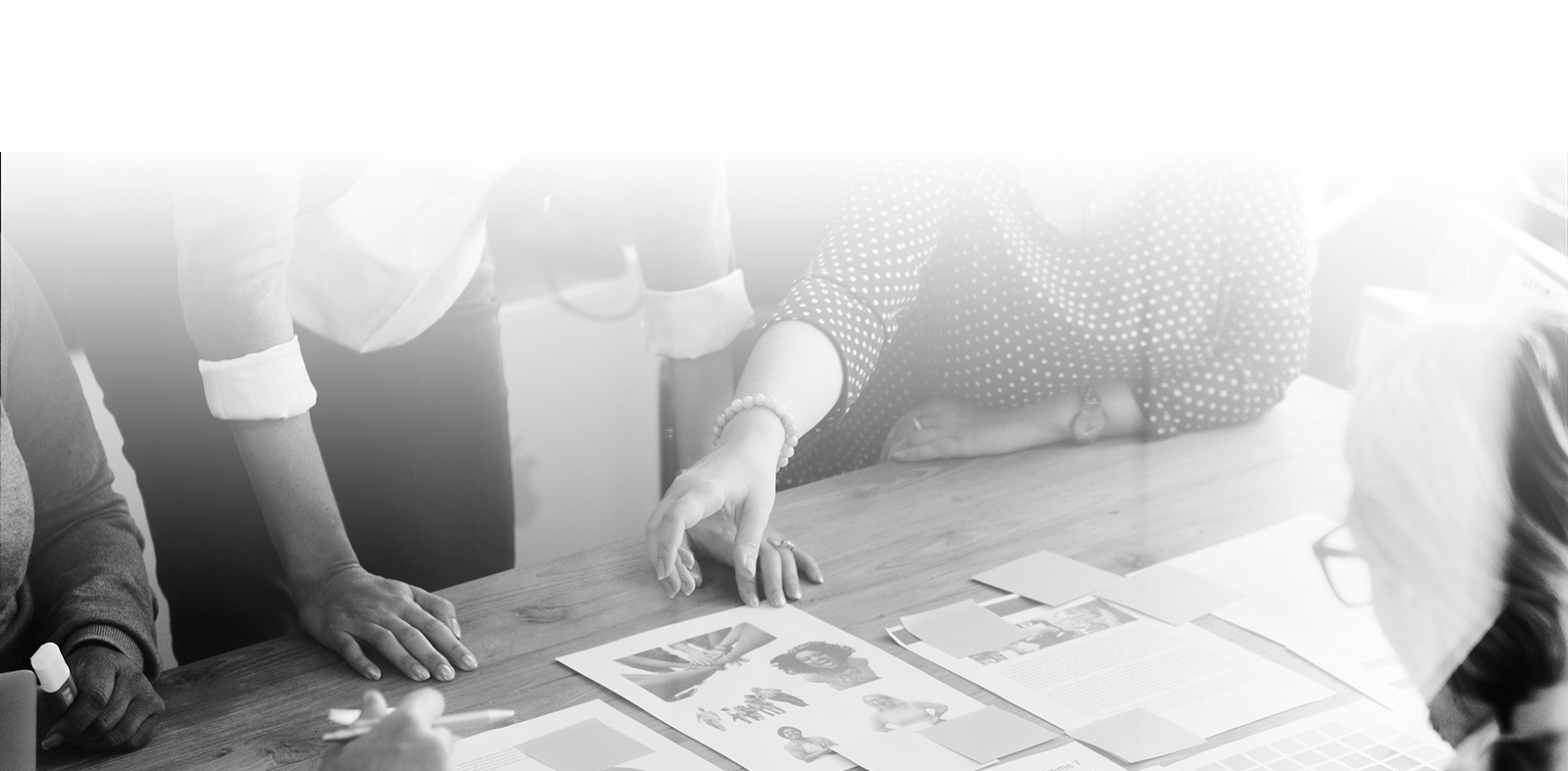 who we are
Tier One is a nationally woman-owned business redefining the way print dollars are spent. We are print procurement experts that feel there is better way to handle diversity supplier spend thorough print procurement. Our expertise in both print manufacturing and print procurement provides a perfect solution to the challenges facing print procurement departments.
Our Platform
Our platform creates a cost saving environment where every dollar spent on print qualifies for your tier 1 diversity spend.
Contact Us
We look forward from hearing from you.
Please contact us to schedule a meeting.